Krissy Vann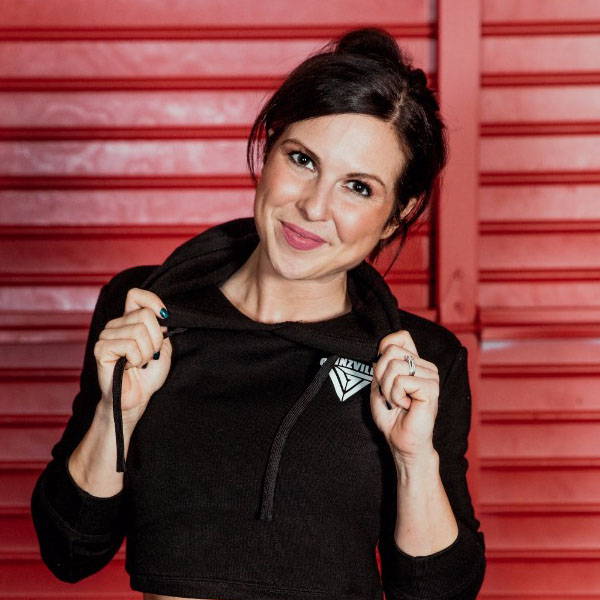 Favourite Food: Tilapia and broccoli! Just kidding...If Nutella is around I will find it and there will be little evidence of its existence afterwards.
How Long have you been into fitness: I've been in the gym on and off since high school. Started to take my goals to the next level in 2016 after being so inspired by the active lifestyle in Vancouver.
How has fitness impacted your life? As a creative person it provides immense mental clarity for me. When taking things to competition level it has taught me so much about discipline. The principles of getting stage ready can be applied to so many facets in life when it comes to goal crushing.
What music is currently playing on your headphones in the gym? Spotify Shuffle Syndrome for cardio days. The rest is a mix of top 40 and old school hip hop.
What is your future fitness goal? Competing again in 2018. Take the fundamentals I've learned from competition to build healthy habits for a lifetime.
Tell an interesting thing or two about you? I've traveled to 31 countries and I once ate a huhu grub...It tasted like satay chicken
If you could be any animal, what would you be and why? Bird. I could travel all over while stealing the occasional french fry off a sidewalk.