Jordan Carl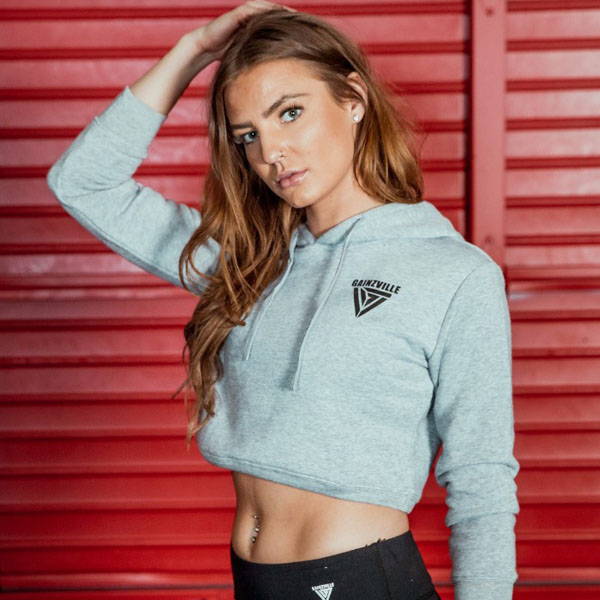 Favourite Food: Raincoast greens salad from cactus ! 
How Long have you been into fitness: my entire life, soccer, swimming, gymnastics & cheerleading, the school dance team and of course the gym. I started trai ing in grade 9 the year it was mandatory to lift weights in cheer and it always stuck with me!
How has fitness impacted your life? Fitness has been a huge Impact! From starting with self love to encouraging others to change for self love and confidence changing for the better. Being fortunate enough to train with my best friends, who consistently push me and teach me new skills. I get excited and look forward to hit the gym after work =p I couldn't imagine my life without fitness !!
What is currently music is currently playing on your headphones in the gym? I go back and fourth between: Rap and Electric / House!
What is your future fitness goal? To consistantly be able to eat a strict healthy meal plan. I have always been a girl to eat candy or drink slurpees .. I just can't help it!
Tell us an interesting thing or two about you: I am a dental assistant and I truly find dental work exciting! I love my job =) & i was a cheerleader for 12 years!!
If you could be any animal, what would you be and why? A Frenchie named Penelope haha because that's my dream pet ! I would be warm and fed under a loving home! (No survival skills needed lol)